Buy Dependable, Affordable Toyota Parts at Joseph Airport Toyota!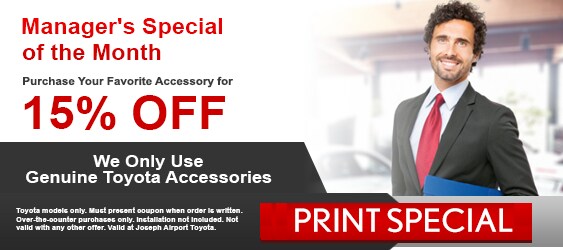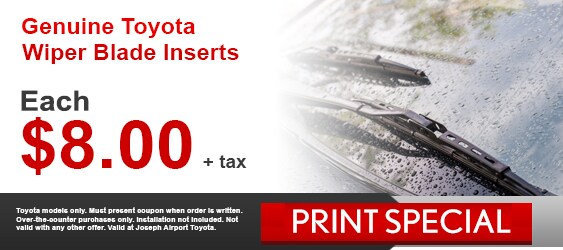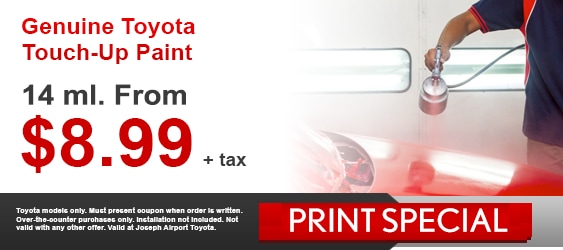 In time, even the best-cared-for vehicle will flash one of its dashboard warning lights. All the potholed streets, winding back roads and rocky trails you travel take their toll, after all, and your auto parts will need changing after a while. Bring your car, truck, SUV or minivan down to Joseph Airport Toyota and we'll help you swap out fading auto parts with a fresh set.
Whether you require new brakes, tires, headlights or spark plugs, you'll find what you need at our Toyota dealership serving Troy, OH. That's because we have a large inventory full of OEM Toyota parts and we make sure to keep it maintained with all the car components a shopper could ask for. When you browse our wares, you're sure to find something that matches your model, and if you need help locating something, our expert parts department staff is always ready to lend a hand. We've got all the standard items that drivers have in mind, but if there's something you're looking for that happens not to be in stock, we make it simple to have it delivered to our dealership and return once it arrives. Shop at Joseph Airport Toyota now!